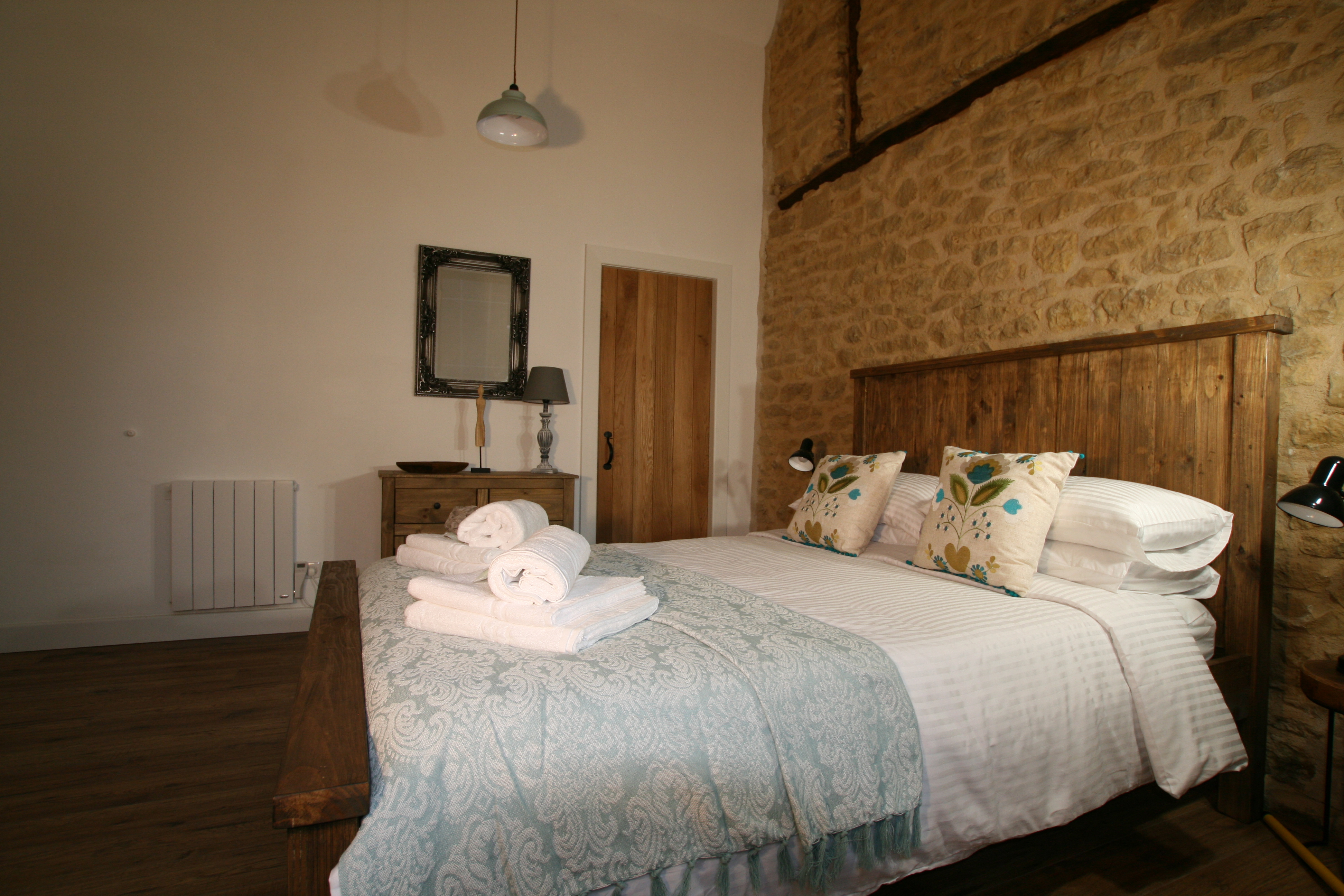 Additional Room Service
Your rooms will be cleaned before arrival. Towels and bed linen will be changed weekly. If you would like additional room service, please arrange this service at least two weeks prior to arrival and payment will need to be made 3 days prior to your arrival.
Contact Us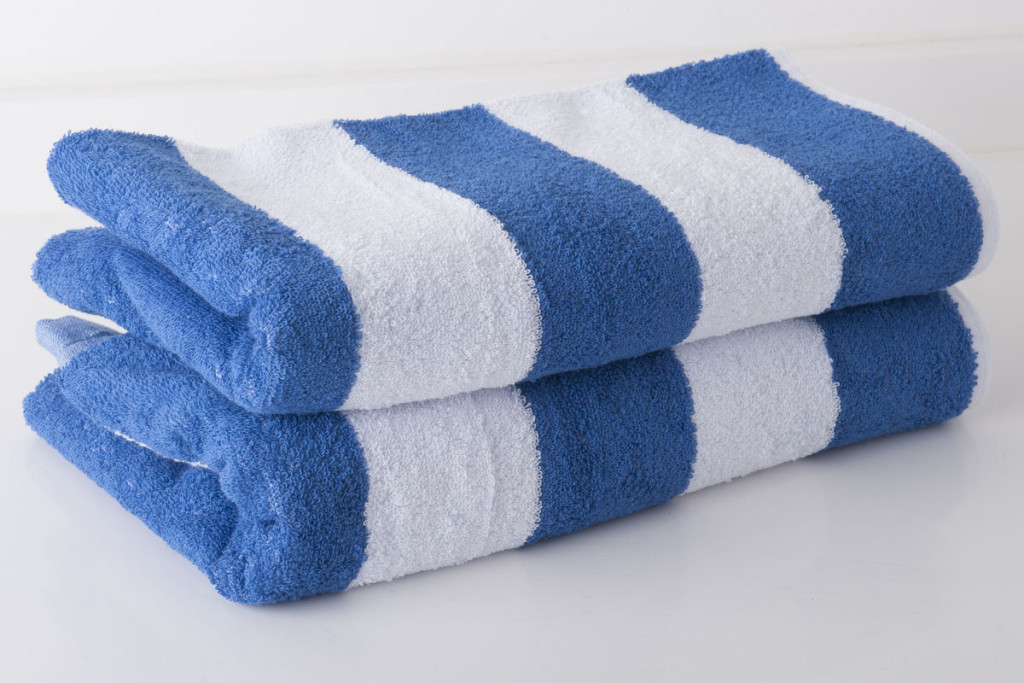 Pool Towels
We offer all our guests pool towels, at no additional cost when the pool is open. One pool towel is provided per person per week. Additional towels are available at a small charge if required.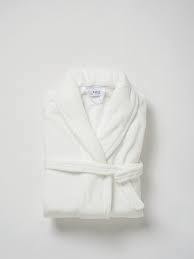 Dressing Gowns
We provide dressing gowns at no additional costs to our guests staying in the king and double bedrooms. One dressing gown per person is provided per stay.