Nature & The Natural World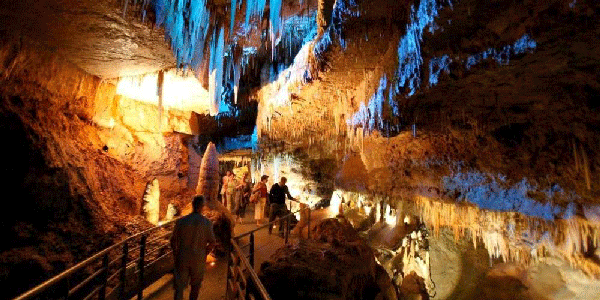 Caves at Tourtoirac
Only discovered in 1995, by the caver Jean-Luc Sirieix, the Grotte de Tourtoirac have some impressive stalactites and stalagmites along its tunnels over 20 metres below the surface. The project to open the caves as a museum has focused on protecting the natural environment and on making the caves accessible to all. The guided tour of the caves takes around one hour and it is possible to pre-book a tour in your own language. The temperature underground remains a constant 13 degrees centigrade so remember a jumper!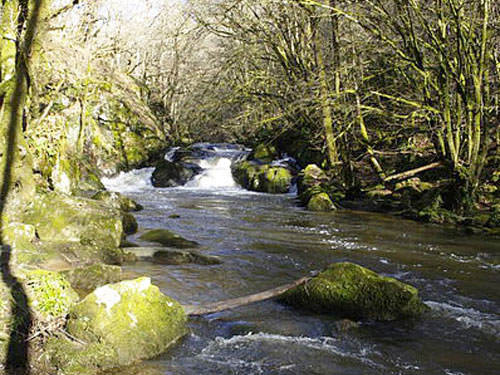 Perigord-Limousin Regional Natural Park
The Parc Naturel Régional Périgord Limousin covers almost 2000 square kilometres and has a wide and diverse landscape with large areas of woodland and forest, an abundance of lakes and streams, and also a substantial amount of open moorland. It has a great deal to offer and is a very peaceful environment and a good way to discover the 'traditional France', or France profonde as it is known. The roads in particular are ideal for cycling, being very quiet and generally not too hilly.
The Maison du Parc, (Information Centre) dedicated to explaining the natural environment of the area and suggesting activities, is at La Coquille and the ideal place to start your visit. Many of the other towns and villages in the parc also have tourist information offices.
Whether it is walking, cycling or simply driving through we highly recommend a visit.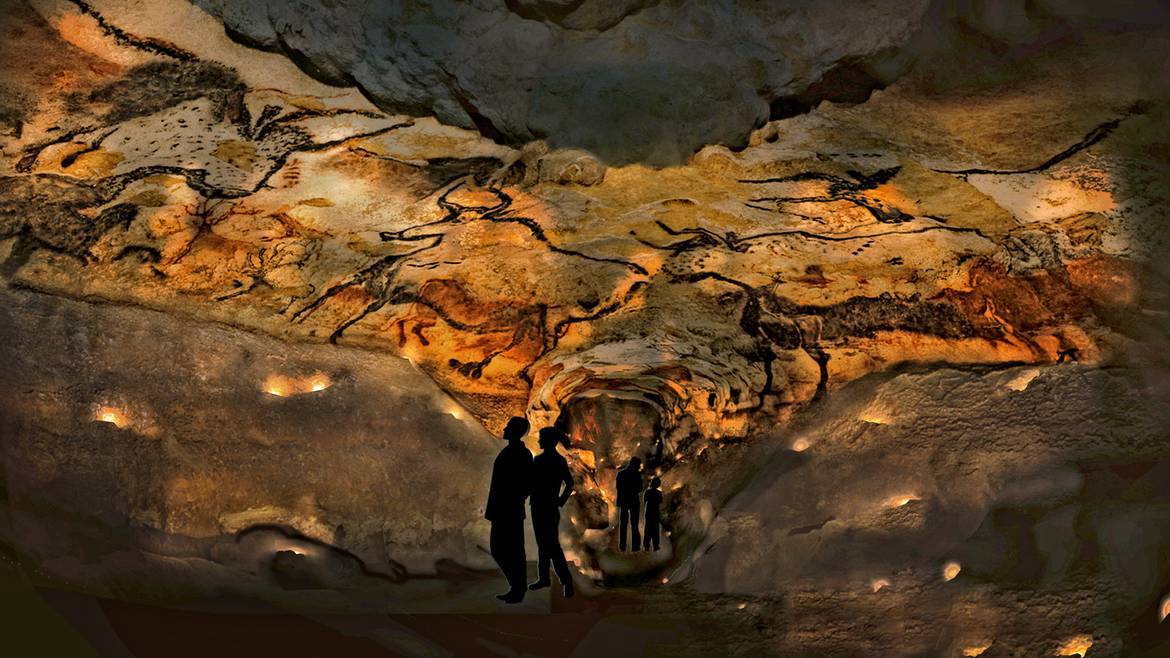 Lascaux Caves
This is a complex of caves near the beautiful village of Montignac. Over 600 wall paintings decorate the interior walls and ceilings of the cave. The paintings are primarily of large animals and fauna that correspond with the fossil record of the Upper Paleolithic time. The drawings are the combined effort of many generations, and with continued debate, the paintings are estimated at around 17,000 years BC. Lascaux is a UNESCO World Heritage Site. This is truly a must see during your stay.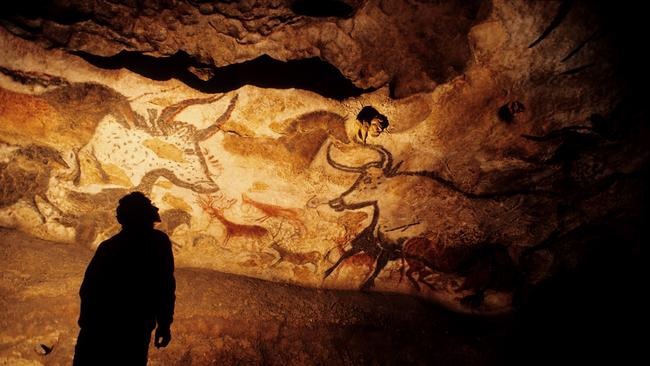 Rouffignac Caves
The Grotte de Rouffignac is home to over a hundred engravings and line-drawings of mammoths earning it the nickname of the "cave of a hundred mammoths". The images date back to the Upper Paleolithic period, about 13000 years BC.
Rouffignac Caves website