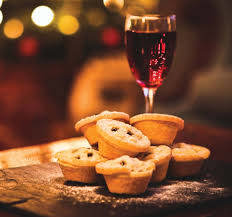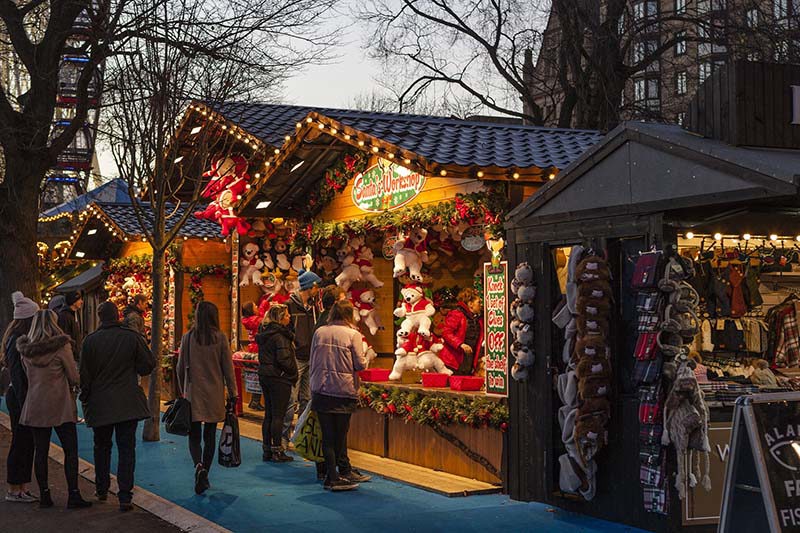 ... at La Roussille
Why not come and stay at La Roussille for the Christmas and New Year period. Winter is a beautiful time in the Dordogne countryside, with plenty of things to do and see, and at the end of an enjoyable day you can simply relax in front of a roaring fire, eat, drink and be merry.
The Christmas markets (marché de noel) that take place all over the region during December are the best place to capture the ambiance of Christmas in France. They are a firm favourite with both tourists and local residents alike and allow you to browse and purchase local seasonal produce as well as traditional toys and gifts. The markets are accompanied by piped music, mulled wine (vin chaud), hot chestnuts and local culinary offers. It can be an inexpensive and enjoyable way to get into the swing of Christmas. The larger markets in the bigger towns of the region also offer the chance to visit the shops which again are decked out for the festive period, and offer regular refueling stops at cafe's allowing you to watch the world go by. It is simply the most romantic place to celebrate the festive period.
Winter in the Dordogne often consists of clear and crisp days and it has even been known to see a covering of snow. The accommodation is decked out for a festive and homely feel and is the ideal place to spend time with friends and loved ones.
We will ensure that your accommodation is decorated to capture the spirit of the festive season. Additional blankets and throws are provided as well a mulled wine and mince pies for your arrival.