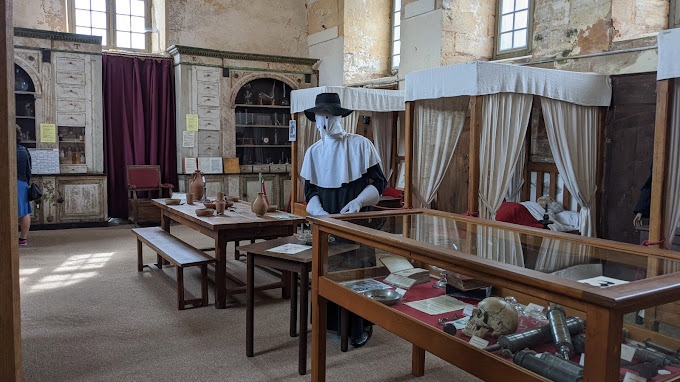 Museum of Medicine
The Musee de la Medecine is housed in the former hospital of Hautefort. With its permanent and temporary exhibitions, it depicts the development of medicine from the seventeenth century to the present day, illustrating the evolution of medical science. The collection is extremely interesting, with many books, rare instruments and various exhibits that make it a real and exciting educational discovery for both young and old. The architecture is stunning too.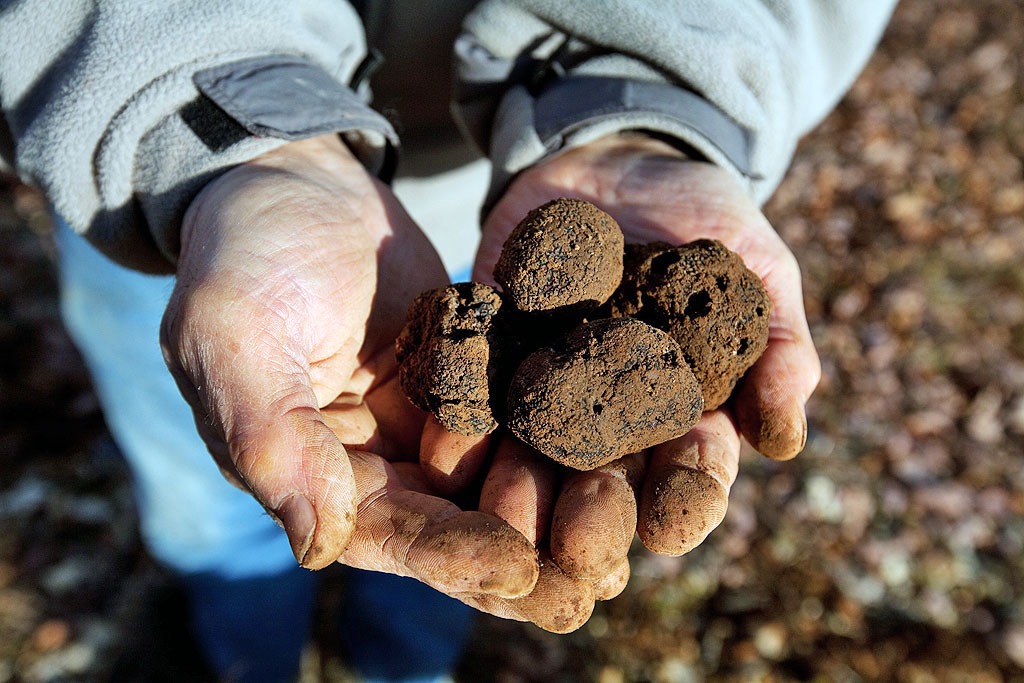 Truffle Museum
Newly installed in a fully refurbished 19th century farm the Ecomusée de la Truffe is located near the town of Sorges. The museum, situated at the first floor of the building has disabled access. On the ground floor, you will find the welcome reception and a truffle and local produce shop. A visit to the museum will reveal the mysteries of the black diamond and the discovery trail will take you to the limestone plateau where the flora and fauna are particular to truffle grounds.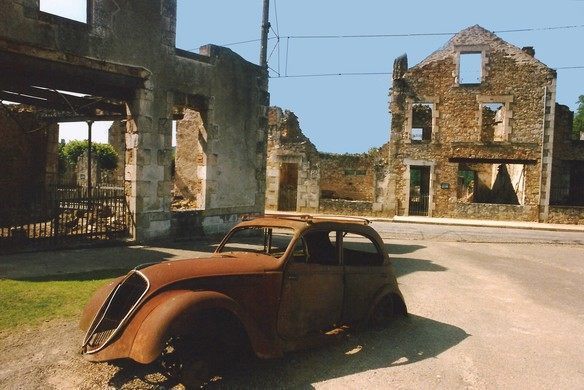 Oradour-sur-Glane
This is a truly moving experience and one that words simply cannot describe. A visit to the museum and the ruins of the old village bring into stark contrast the horror of war.On 10 June 1944, the village of Oradour-sur-Glane in Nazi occupied France was destroyed when 642 of its inhabitants, including women and children, were massacred by a German SS company. A new village was built nearby after the war, but French president Charles de Gaulle ordered the original be maintained as a permanent memorial and museum.