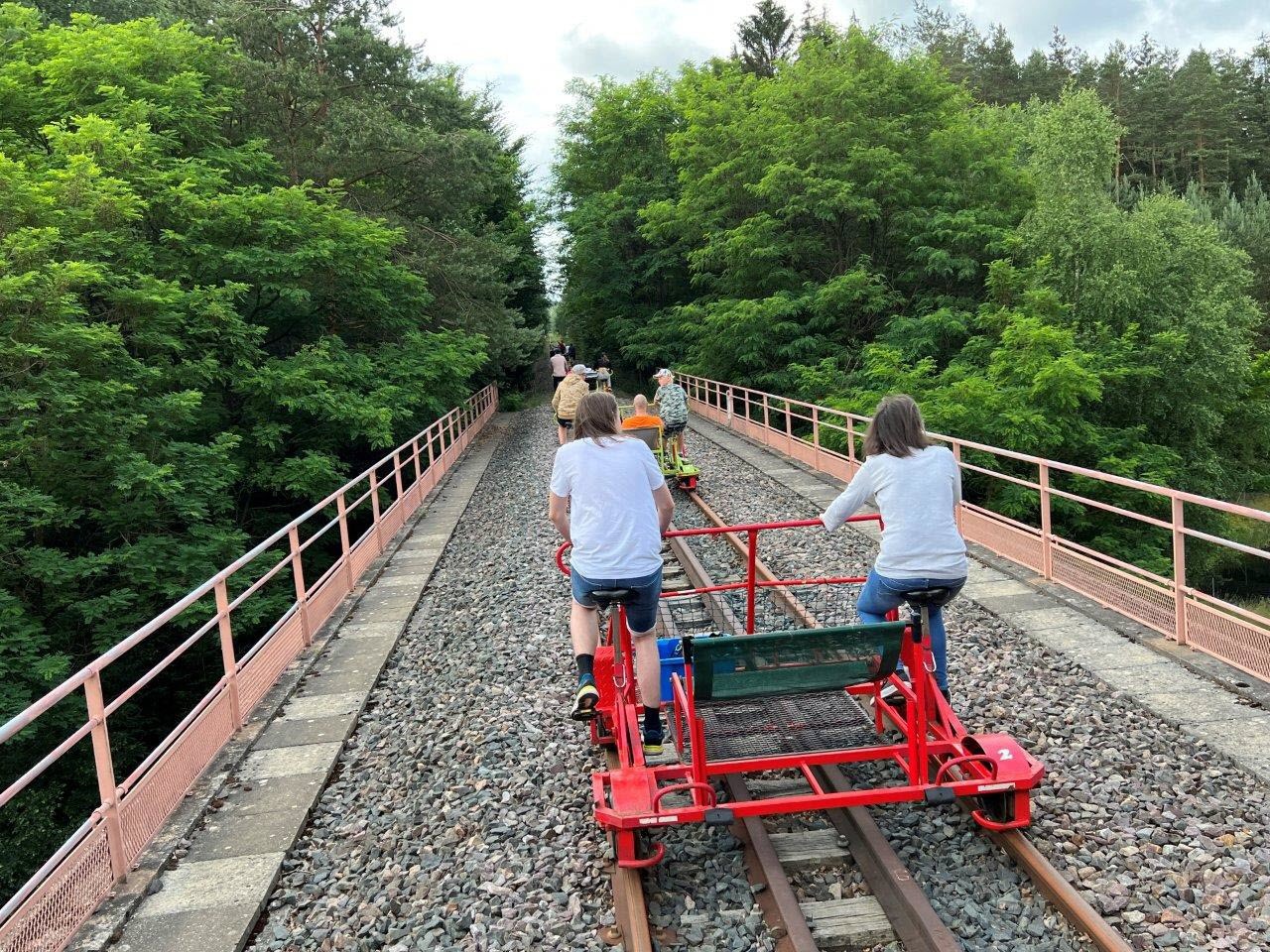 Velorail
Discover the Dordogne in an unusual way, through an old railway full of charm with its structures and its stations of former days - between valleys and streams. Takes about 2 hours - become a train driver ..... with pedals. An unique outdoor activity with your family, friends and accessible to all, from infants to grandparents.
Each vélorail can hold 5 people (adults or children).
Reservations are required.
Depending on the season there are 3 tracks from 11-25 km
1 - Corgnac-Thiviers 11 km
2 - Corgnac-St Germain-St Andrieux, 14 km
3 - Corgnac-Thiviers-St Andrieux-Corgnac, 25 km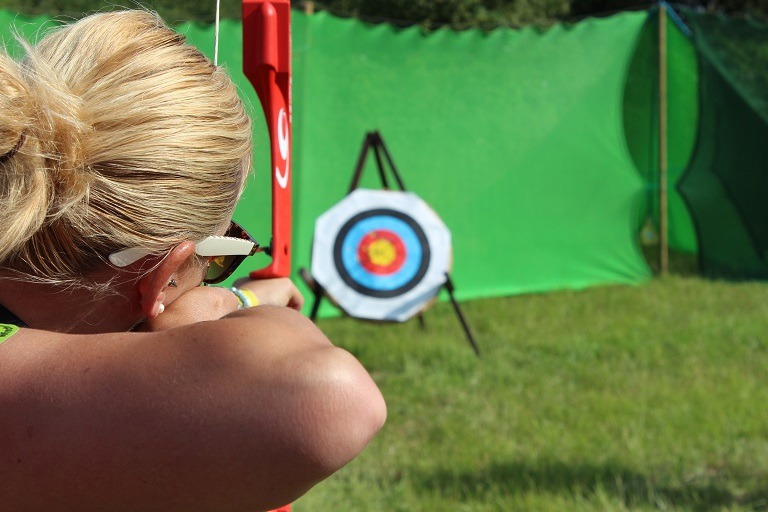 Archery & Rock Climbling
These facilities are all close by using your car and make for a great day out for all the family.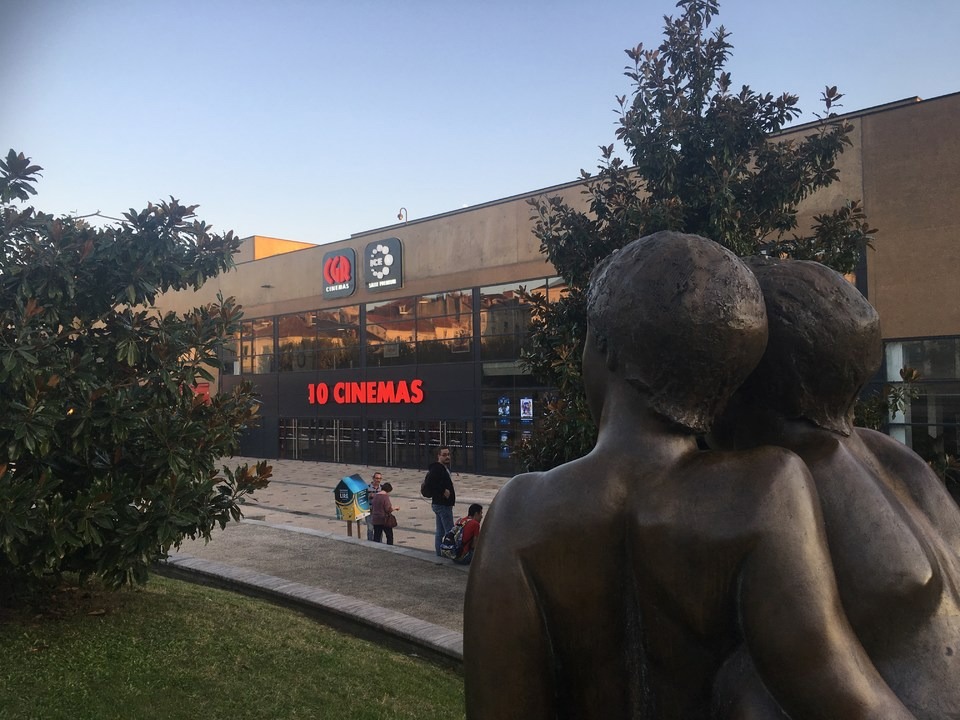 Cinema
We have a selection of cinemas in the area. If you want your movie in English language be sure to look for the screenings listed as VO (voix originale). The nearest to us is in Excideuil and the cinema is held with the Chateau of Excideuil. If you are out and about in Perigueux you will find a large multi-screen cineman. See links. Other cinemas can be found in Thiviers and Saint Yrieix la Perche.
Excideuil Cinema
Perigueux Cinema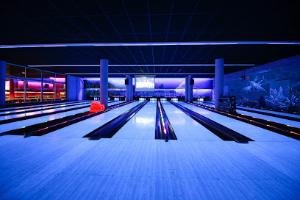 Bowling
Great ten pin bowling facilities are available in both Perigueux and Bergerac. The Snook Bowling Palace in Perigueux also boasts great pool and snooker facilities.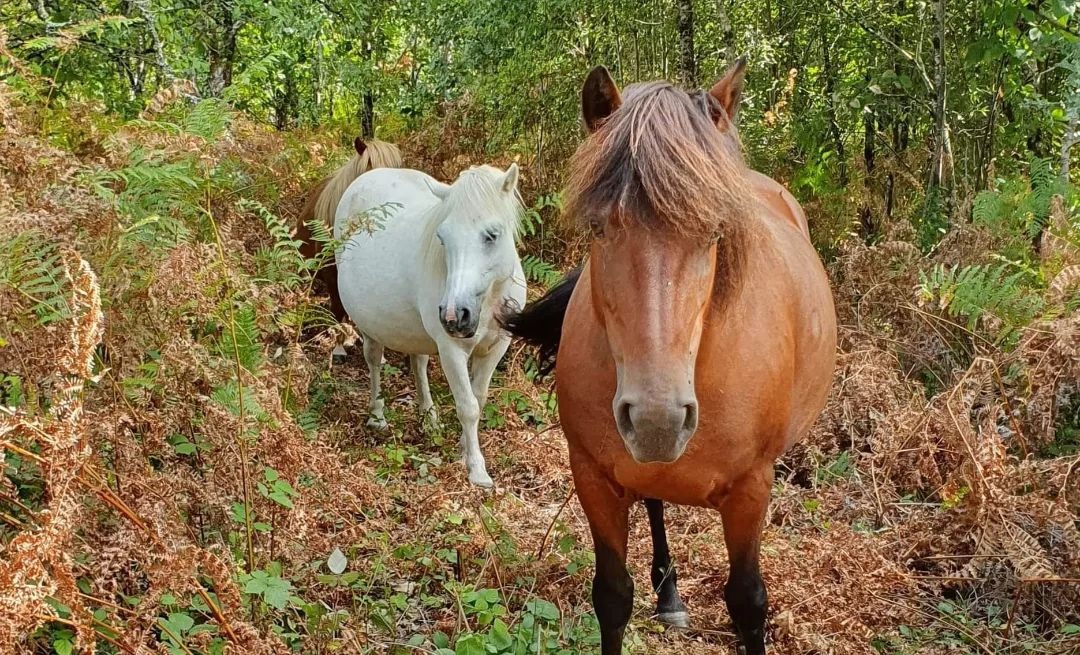 Horse Riding
Horse riding facilities are very close by at Saint Pantaly d'Excideuil. Offering personal development; lessons and training; walks and hikes as well as competition. Everyone is welcome. Contact the stables to arrange your visit.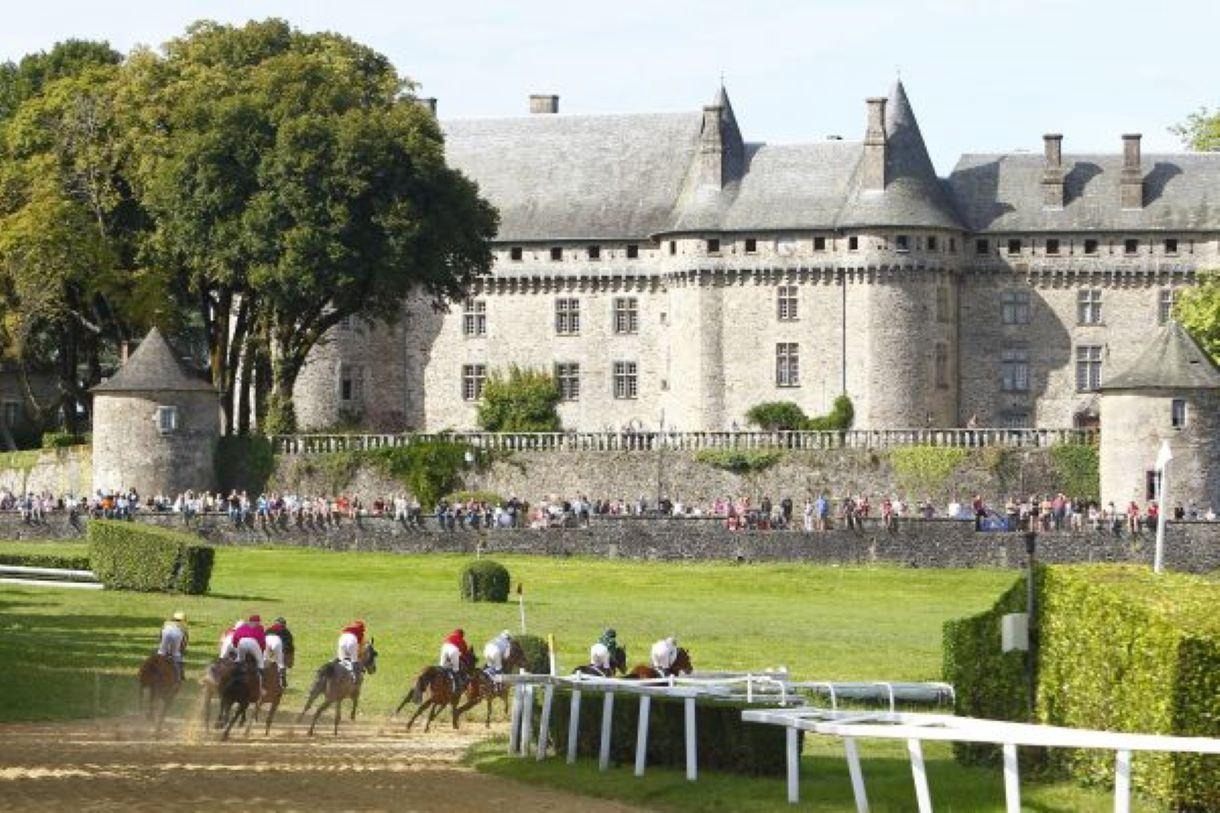 Horse Racing & Equestrian
The town is famous for its chateau and its stud farm, the Pompadour National Anglo-Arab Stud, headquarters of the French National Stud and France's principal production centre of Anglo-Arabian horses.
See the link below for calendar of race meetings.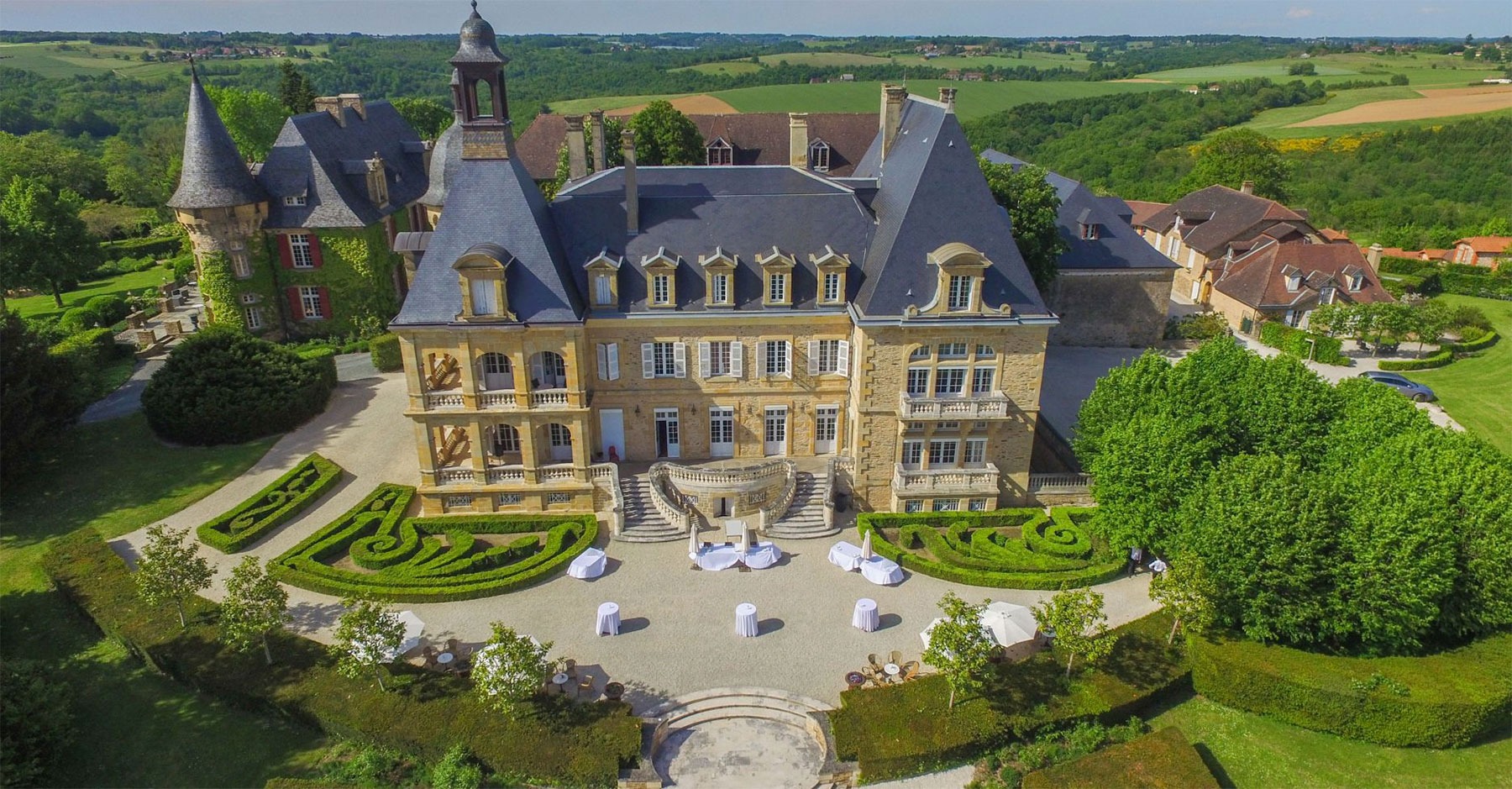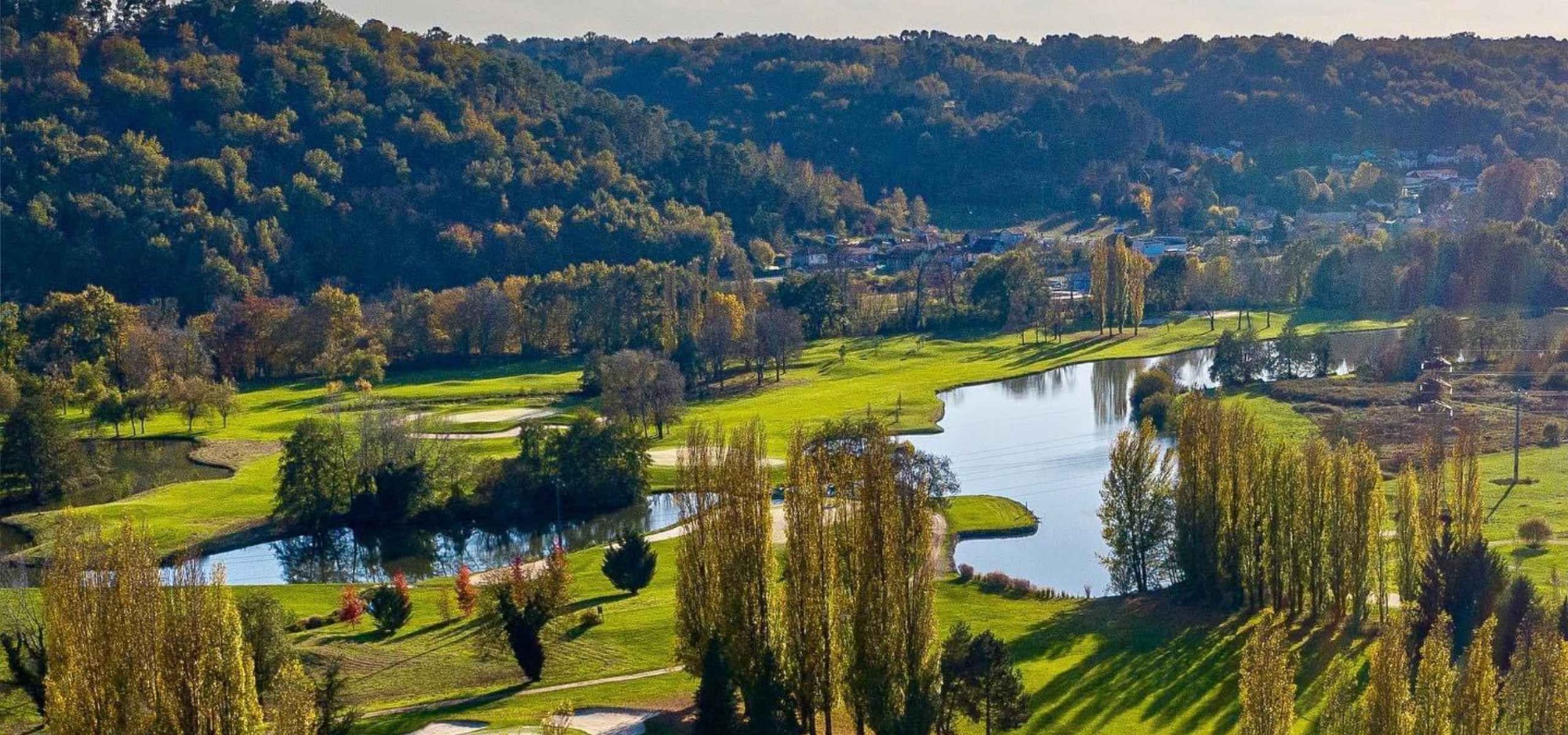 Golf
Domaine d'Essendieras in Excideuil
The 9 hole golf course offers a large variety of holes so you never have a dull moment. It starts with a very short hole where precision is the key word. A 130m par 3 with a vertical drop of 15 meters to a green that looks like a giant foot. Your walk will lead you along some small lakes and on some small hills with magnificent views. The large and very sloping greens will demand every bit of technique and concentration from you. This course is a pleasure to play on.
Golf Club de Perigueux
The golf of Perigueux offers an 18-hold course accessible to all, demanding for good players, fun for beginners. A Pitch & Putt with 9 holes, a chipping zone and a driving range complete the facilities.
On the banks of the Isle and the Beauronne River, everyone will appreciate this island of calm and greenery just 5 minutes from the historic center of Perigueux.
You will be welcome as this club is open to all.
See Le Domaine
d'Essendieras website
See Golf Club de
Perigueux website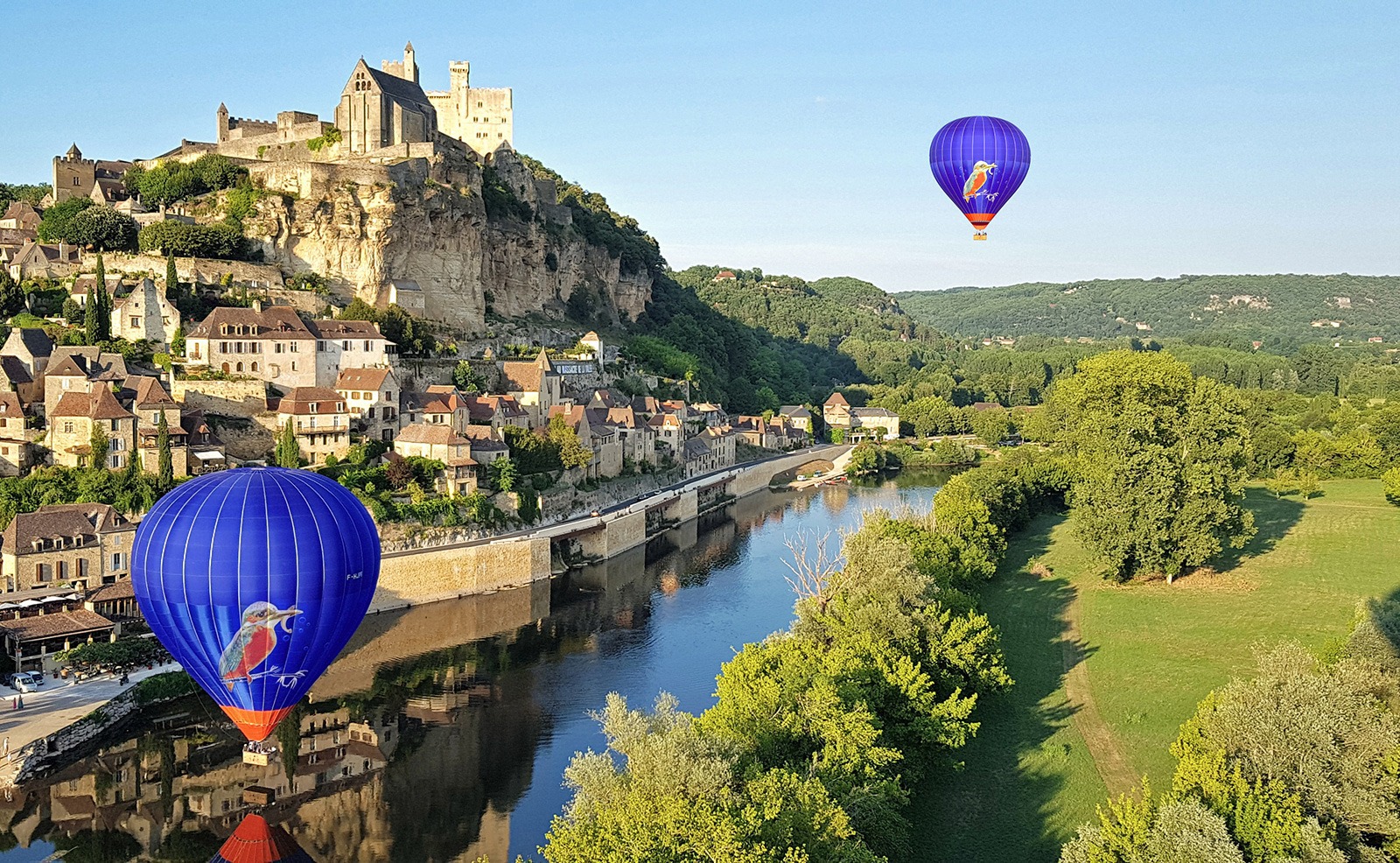 Hot Air Ballooning
Why not take a breathtaking flight in a hot air balloon and view this stunning area of France from the air.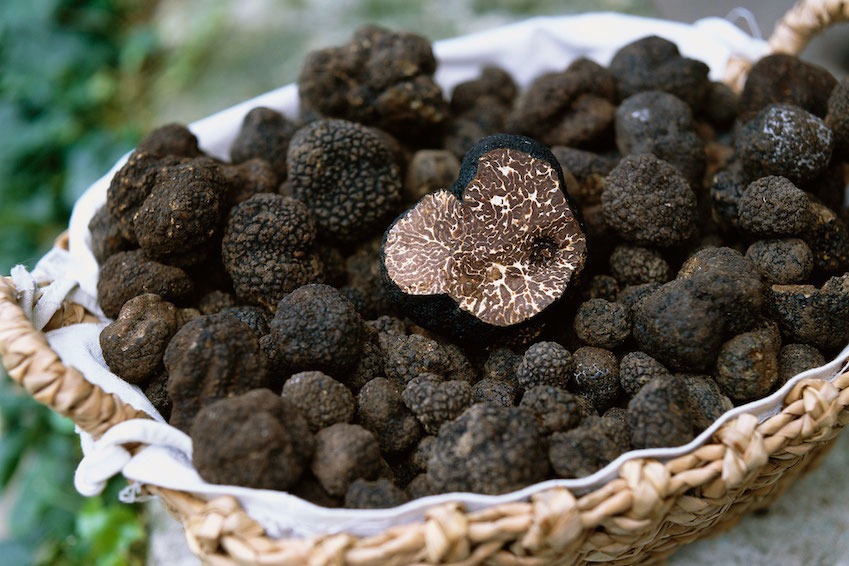 Truffle Hunting
Visit a local truffle farm and learn about the amazing world of the truffle. From a simple taste and purchase to hunting with a pig you can get as involved as you want. Experience this quintessentially French pastime.