At La Roussille
Probably top of the list is to relax. The surroundings that we both fell in love with make a stay at La Roussille a time to remember. The stresses of modern life can simply drain away and you can recharge those batteries with ease.
Clearly not everyone wants to simply relax so therefore please take a look at all the other activities available to you in the local area within the 'Things to do' menu.
Swimming Pool
The swimming pool is ideally positioned to make the most of the stunning views across the Dordogne countryside and bathes in sunshine from the moment it rises at dawn to the moment it sets. It is the most tranquil of settings. The pool is 10.5m by 5.5m and has roman steps built in at one end allowing easy access.
The patio area surrounding the pool allows for sunbathing on the loungers that are supplied as well as additional seating. For your safety a subtle 1.2m fence borders the pool giving you peace of mind over the younger members of your party. Additionally, the entrance to the pool area is accessed by a secure gate.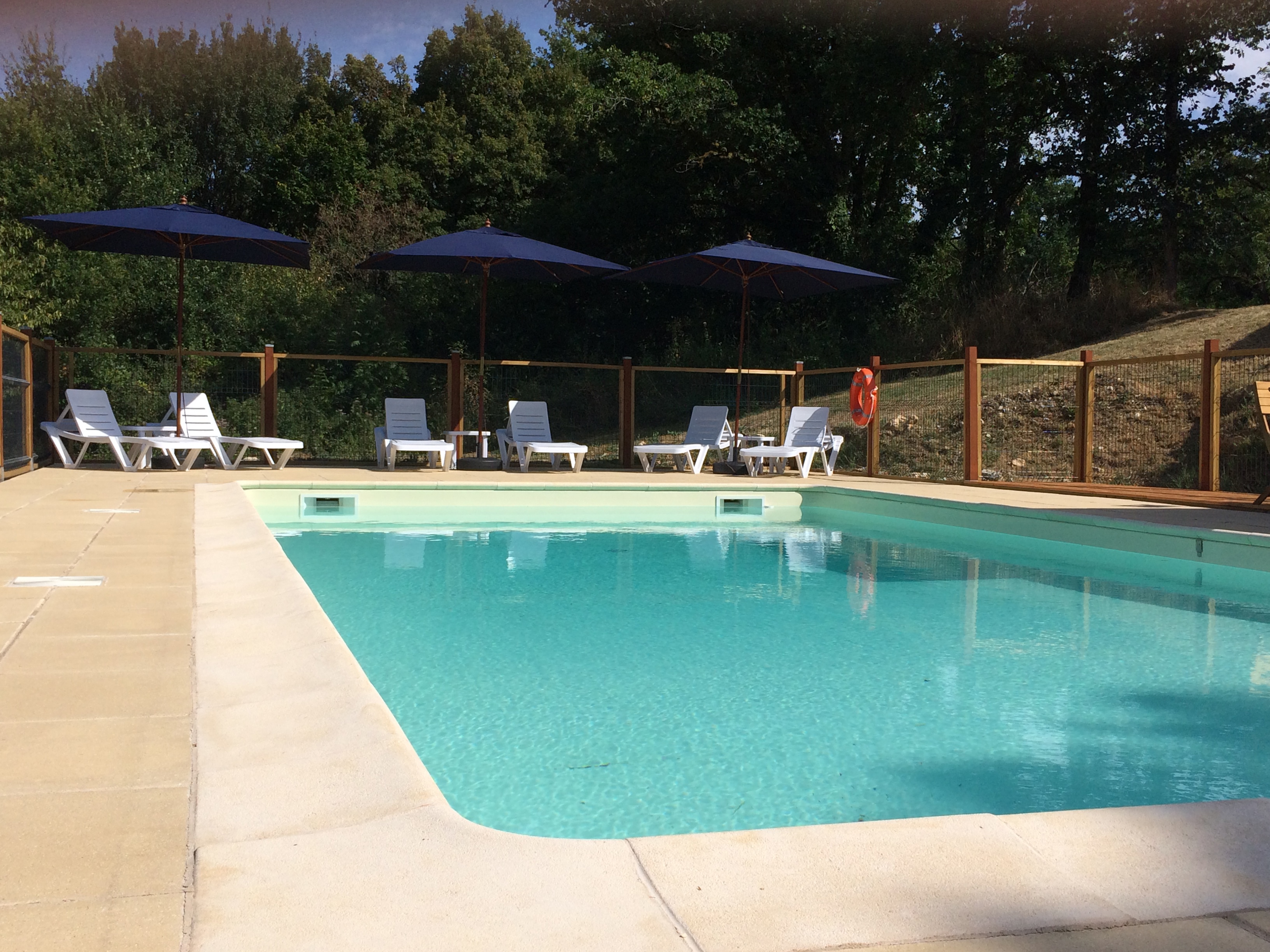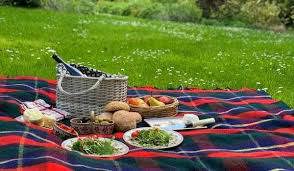 Picnic Areas
There is a selection of picnic tables dotted throughout the grounds allowing for informal eating whilst enjoying the wildlife and abundance of countryside in a secluded setting.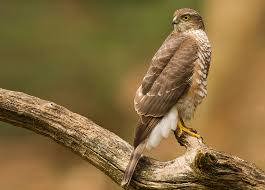 Nature & Bird Watching
There is an abundance of wildlife here. The early bird call and night owls are just a couple of the highlights here. Seeing deer in the fields is a magnificent sight and watching the pine martins play is very entertaining. If you are here in March or October, you may also see the cranes migrating as they fly right above us at La Roussille, which is a truly moving experience.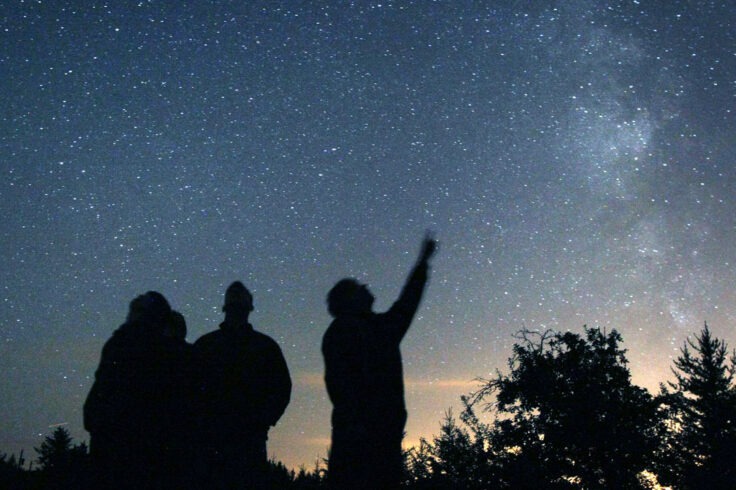 Stargazing
The skies here are magnificent at night with no light pollution at all. Laying back and watching the stars and searching for the planets is a truely amazing experience.