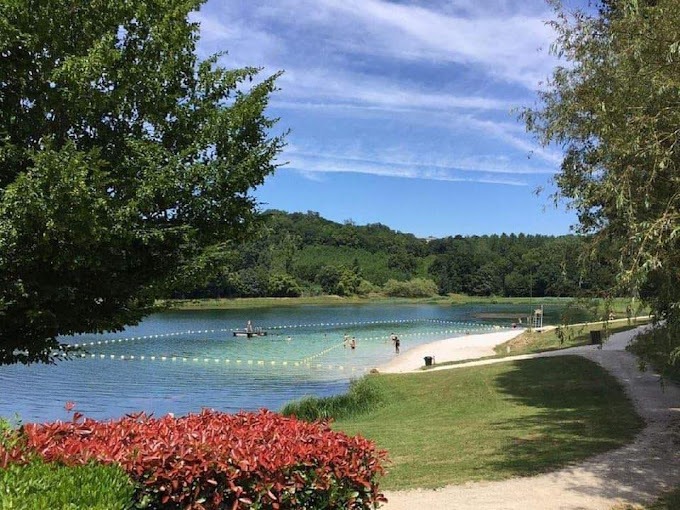 Lakes & Beaches
A great day out for all the family, particularly on a hot day, is a visit to one of the many 'plan d'eau' scattered throughout the region. These are large lakes many with man made beaches. They often contain beach bars sitting by the waters edge and also many offer watersports. Here are a selection close to us:
Plan d'eau de Nantheuil
Plan d'eau de Mialet
Lac de Rouffiac en Perigord
Plan d'eau & Aquaparc du Coucou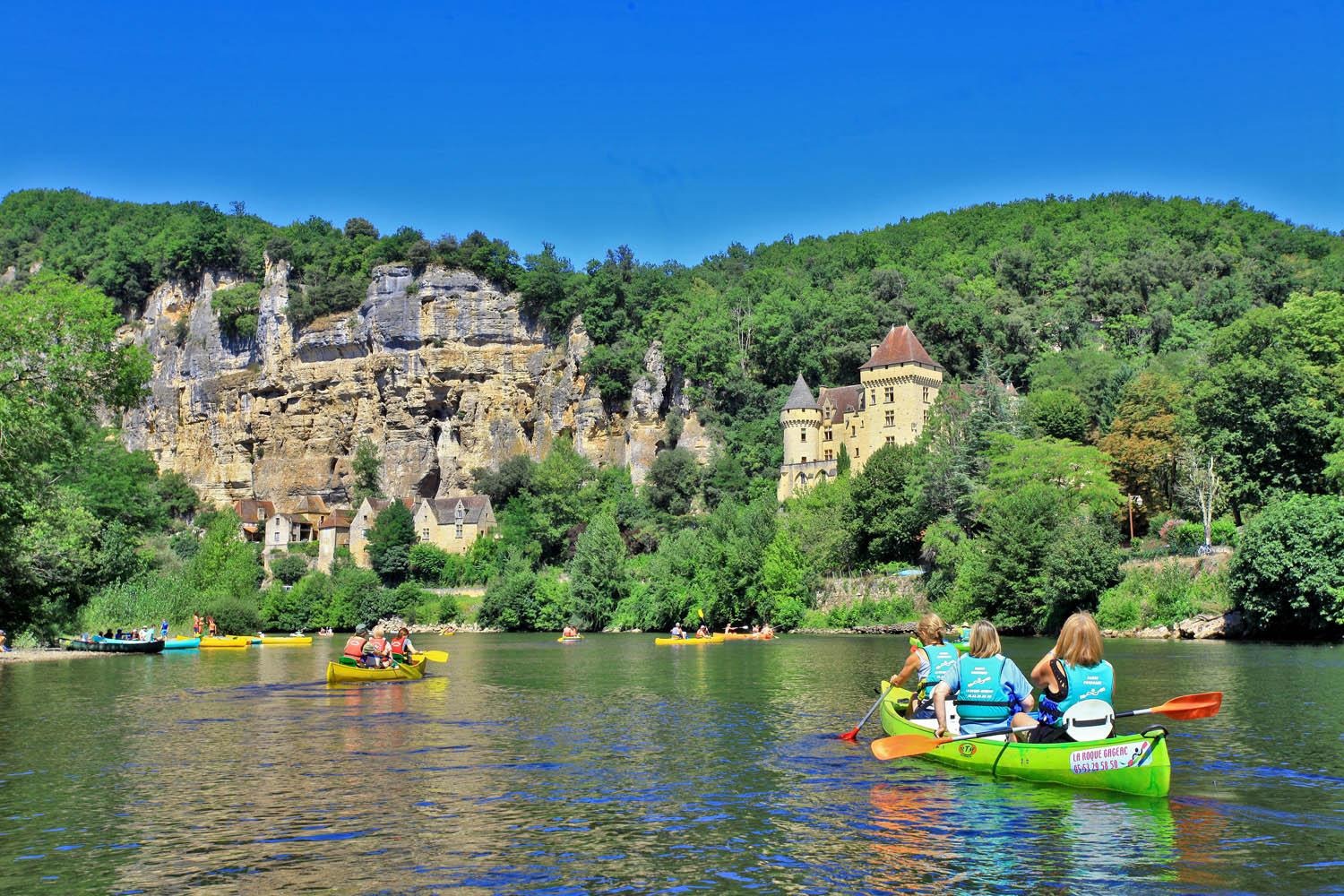 Canoeing & Paddleboarding
The numerous streams and rivers that criss-cross the Dordogne mean that these pastimes are very popular and allow you to view the beautiful countryside from a different perspective.
St. Leon-sur-Vezere
Canoe Family