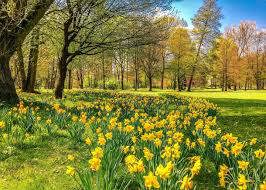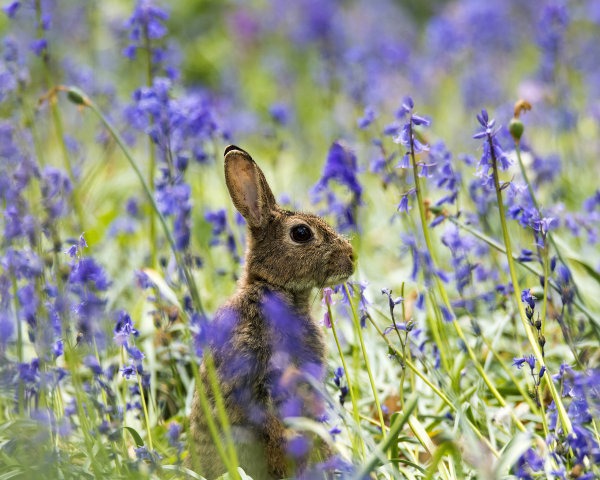 ... at La Roussille
Spring time at La Roussille is wonderful, as the days grow longer, temperatures rise and nature begins to open its eyes after the short cold days of winter. Our location offers you the chance to see the natural world coming back to life. Wild flowers start to show their faces, bird life becomes very active and the cattle look magnificent across the meadows. As the trees start to show their leaves you can feel the anticipation in the air that summer is on the way.
The Easter weekend with its long bank holiday is a great opportunity to take some time out from the treadmill of life. Our accommodation is ideally designed to make the most of the warm days with plenty of outside space to enjoy the spring sunshine, as well as being warm and cosy for those chilly evenings and nights.
At this time of year the weather is almost always warm and the spring light with its subdued tones shows the lush Dordogne countryside off to its best. This is the perfect time of year for those wanting to go walking and cycling, as the temperatures are lower, however, if you simply want to relax we offer all the facilities that you will require and additionally the local area will also offer you tranquilly or alternatively hustle and bustle. What ever you want, it is down to you.